We have had two wonderful weekends bringing in the Christmas season here at Shandon. From Glorious to The Singing Christmas Tree, we have had thousands upon thousands of people on our campus experiencing great events and most importantly hearing the Gospel message!
13,000+ people attended Glorious & The Singing Christmas Tree
I would like to extend a very special thank you to the following ministries/teams: the Music and Worship Arts Ministry, TechArts, Facilities, Support Staff, and Guest Services Team. I believe we have a wonderful staff, and it is very apparent at times like this. I am extremely grateful for the time and energy they have invested not only in these two big events, but all through 2015.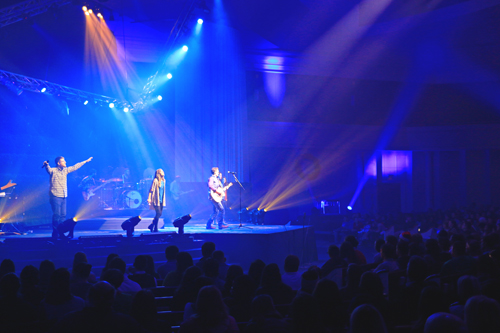 But it takes more than a great staff to pull off two major events like these! I would also like to thank the hundreds of volunteers that served over the past two weekends. From the parking lot to the stage and everywhere in between, the hundreds of man hours invested in making Glorious and The Singing Christmas Tree community traditions were worth it!
This year we asked people to complete a card if they would like prayer, to talk to someone about knowing Jesus, or to talk with someone about joining Shandon.
271 People Requested Prayer
68 People Wanted to Know More about Jesus
31 People Were Interested in Becoming Members of Shandon
We're thrilled for the opportunity to pray for concerns and talk to people about faith in Christ and getting connected at Shandon. Please pray as our ministers follow up.
Thank you again to everyone who helped make Glorious and The Tree a tremendous success!
Merry Christmas,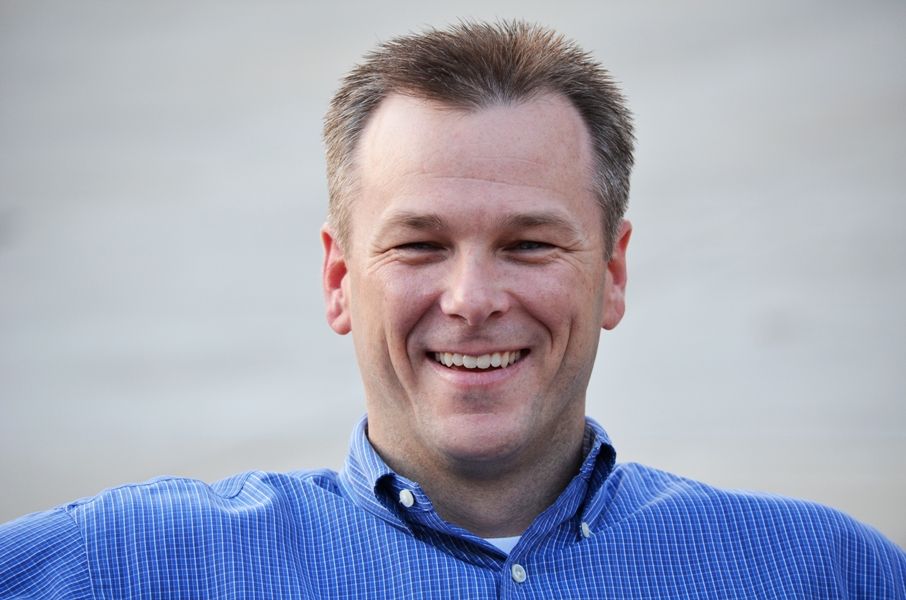 Brandon Petersen
Executive Pastor