Part 2 of 3 in our summer series: Staying Connected to The Power of One
Read part 1

The summer heat is here, but thankfully the summer months also bring vacations, barbecues and an abundance of my favorite fruits. As you're traveling, gathering with friends and neighbors or shuffling kids to their summer activities, I encourage you to make this summer a fruitful season for you as a Christ-follower.
Here are 3 ways to stay connected to evangelism this summer...
Schedule for Interruptions
All of us are extremely busy. We have responsibilities that can make sharing the gospel difficult. But you never know when you may face an open door at the most unexpected time or place--a gas station or restaurant or grocery store. Our first inclination can be, "I don't have time for this." Let me encourage you to schedule into your day some time so that you can take advantage of new relationships or conversations that you can have that revolve around Christ. Yes, I know what that entails--I have 2 young children and building in margin to your day is difficult! But if we're always consumed with our own agendas, we aren't leaving room for God's.
...if we're always consumed with our own agendas, we aren't leaving room for God's.
Be Bold
If you're planning on traveling this summer, you've got a slight advantage over other times of the year. Why? What I love about going to a new place is that no one knows who I am. My inhibitions about sharing the gospel are lowered because I'll probably never see this person again. This kind of mentality can embolden you to take a risk and share the gospel with a total stranger. The boost of faith and confidence will probably translate to you seizing more evangelism opportunities back home.
Not traveling? Take advantage of your summer activities (working in the yard, taking kids to camps, visiting the neighborhood pool and other local outings) to be on the look out for opportunities to share your faith and/or invite someone to Shandon.
Read A Book
Books on evangelism are plentiful and helpful for gaining new perspectives on the challenges you face in sharing your faith. Most evangelism books also have a specific method in mind to help you be more effective. Here are two of my favorites: The Art of Neighboring by Jay Pathak and Just Walk Across the Room by Bill Hybels--easy reads that you can take to the beach!
May God honor your efforts to share the light of Christ this summer. I promise you, if you pray for opportunities, He'll provide them. Will you choose to seize them? Take a step of faith and see what the Lord will do! I can't wait to see the fruit that comes out of a church committed to telling others about the greatness of Jesus!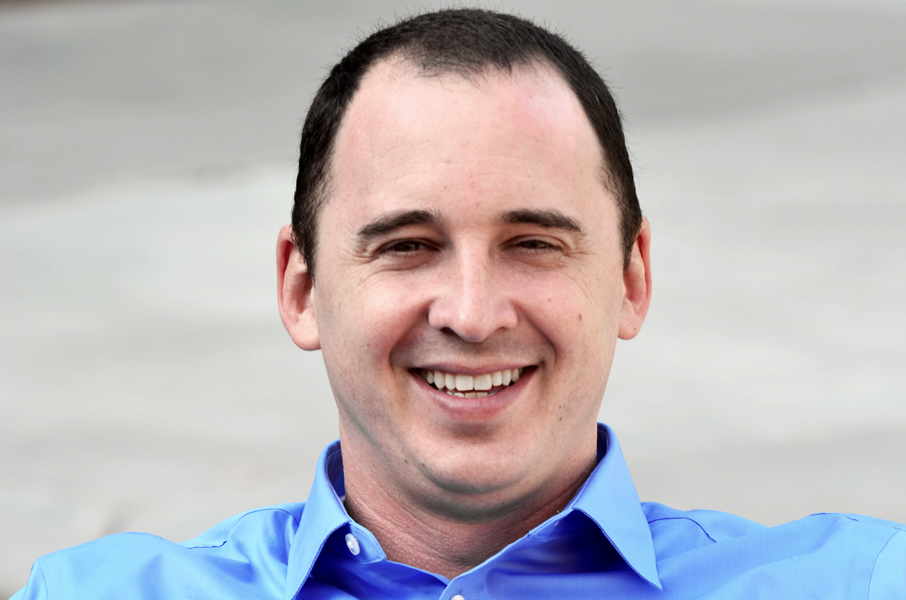 James Roberts, Minister of Missions & Evangelism