This reflection is from Jenny Kinsey (pictured above reading to the kids), who participated in the mission trip to Israel for the second year.
---
Loved | Redeemed | Renewed
Mimi Brookshire (Shandon's Children's Minister and leader of the Israel mission team) chose "Loved | Redeemed | Renewed" as this year's theme, which fit this year's trip perfectly and was a fantastic extension to last years theme "Trust."
Unlike last year, we were able to visit Jerusalem this time around. (Thankfully much of the previous turmoil had subsided so that it was safe for us to visit.) I loved seeing and and experiencing the places where Jesus and His disciples walked and taught. Knowing we were leaving a place that Jesus had touched gave me so much encouragement and motivation to go forward to teach and love the children we ministered to at the Vacation Bible School we ran the remainder of the week.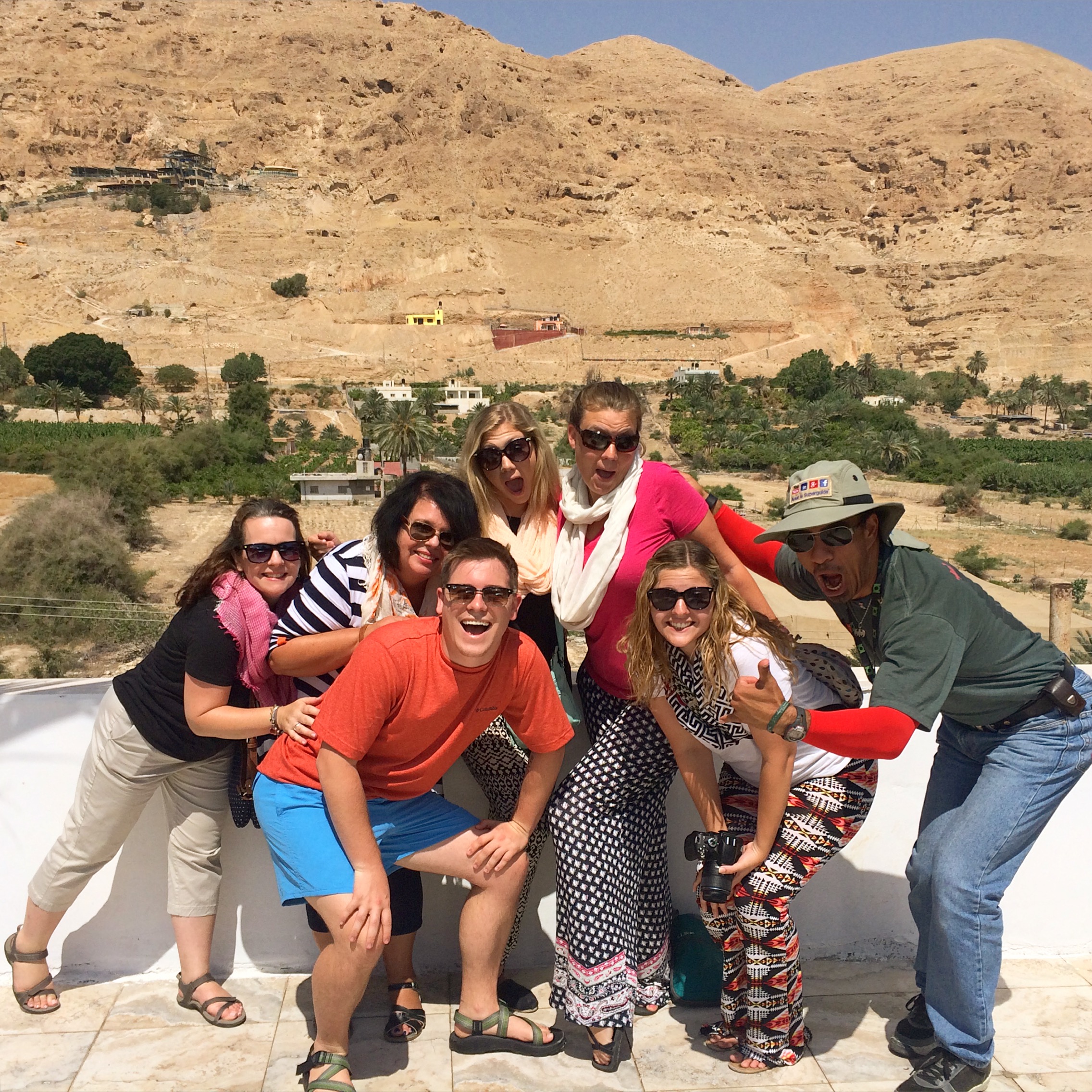 The team with our awesome guide (far right)
Arriving in Nazareth (where we would spend the majority of our time) felt like coming home--especially when we were greeted with open arms and friendly faces from last year. What a blessing to become life-long friends with the new people we met this year! Once we arrived at the school, the children were so excited to see us and be loved on by us. There were a LOT of new little faces and some new youth workers as well.
Two of the student workers were Muslim, and one girl in particular grabbed our hearts. She was amazing with the children and a huge help with the classroom projects. At our first worship time, we discovered that she had "disappeared." She chose not to participate in the worship portion and understandably seemed very uncomfortable.
But, as we served these children alongside her, laughed with her, praised her for her amazing work and loving spirit, we could see her heart changing. At the end of the week, she was singing praise songs and actually bowing her head in prayer at the end of worship.
HOW AWESOME IS OUR GOD!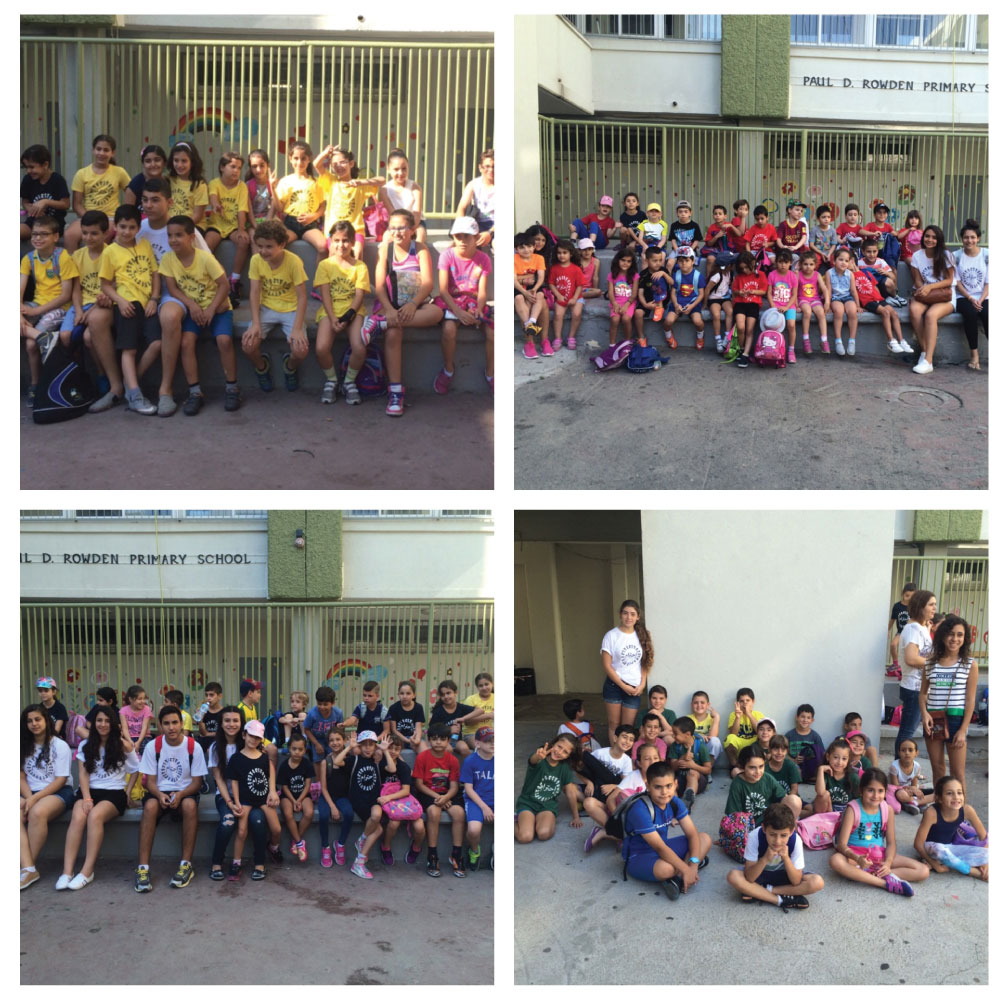 We are praying that the seed which was planted can grow and flourish in her life and that her future will be protected as she will be persecuted by her family for becoming a Christian if she accepts Jesus as her Savior. For example, some of the children told us that they have quiet time with Jesus in their bathrooms so their family will not know!
Join us in prayer
Please join us in praying for this young lady to find Christ and pray for boldness and bravery for all the kids who have asked Jesus into their hearts and given their lives so bravely to Him. For this reason, we specifically pray for the children's protection. These children are precious in His sight! They made us feel so loved--and we were there to love on them!
Being in Israel where our Redeemer walked and taught allowed each one of us on the team to be renewed with a greater passion to be light in the dark in a world where there is so much darkness.
Will you join us? Will you shine the light of Christ in your world?
---
See photos and videos from the VBS week on the camp's Facebook page!